Inner-City Flooring In Port Coquitlam
Inner-City Flooring is the place to find affordable, quality flooring products with exceptional industry knowledge in the Port Coquitlam area. Flooring Renovation Specialist and owner Pat has decades of experience as a flooring installer and uses that knowledge to save costs to our customers and bring their flooring vision to life. Visit our services page to learn about our unique products, custom options and more.
Our convenient supplied and installed packages take the guess work out of flooring renovations. Choose the type of flooring that suits your needs, pick a colour and leave the rest to us. Specializing in home flooring renovations, Vinyl Plank, Vinyl Tile, Laminate, Carpet, Engineered Hardwood and More. We serve the Tri-Cities area and surrounding. To learn more about these packages visit our supply & install page.
Popular Supplied & Installed Packages
Vinyl Plank Flooring supplied and installed packages start at $4.99/sf minimums apply.
Laminate Flooring Packages with Installation & Underlay $3.99/sf for 12.3mm, minimums apply.
Engineered Oak Hardwood supplied and Installed Contact us for current offers.
Affordable Products Professionally Installed
We work close with our customers to ensure all their design dreams and wants come to a reality. From custom work to basic installation, Inner-City Flooring has you covered. Learn More
Small place but great price, nice but very fast installation and Patrick was very helpful! We love our floor and stairs. Thank you!! We'll be back soon for other rooms.
Great people, great price, great turnaround! Carpet removal and professional installation of 300 square foot hardwood in less than a day. Thanks!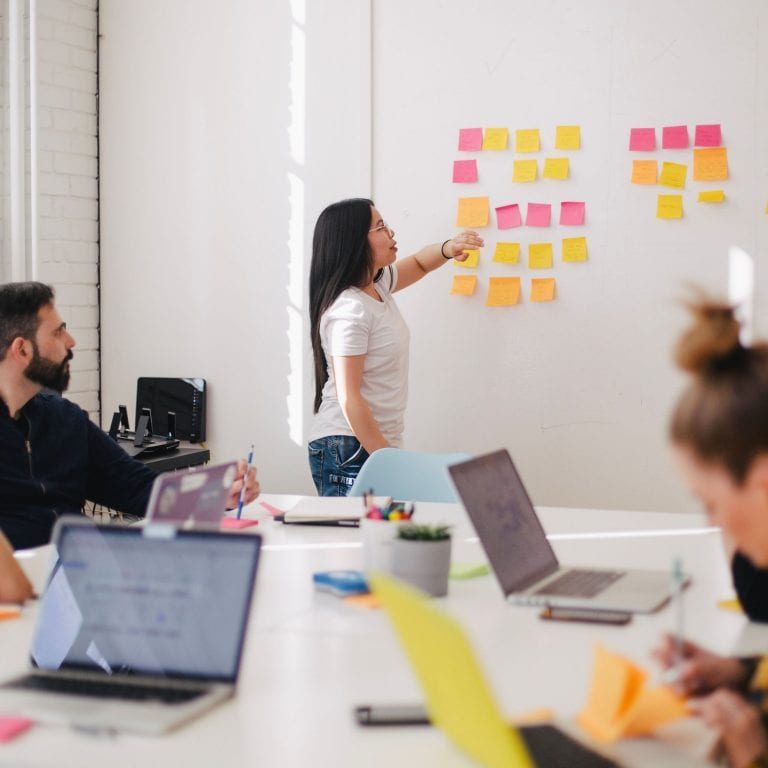 Simon Pinel
Business Owner